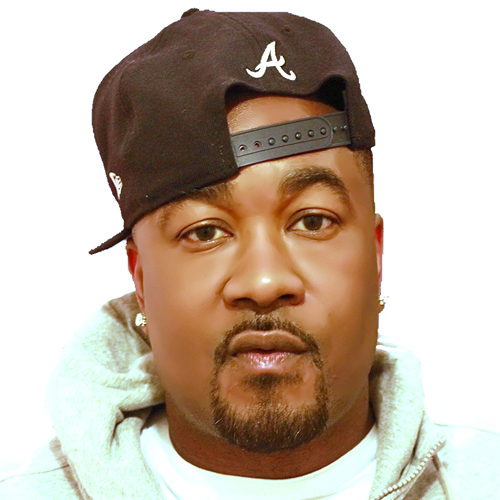 Music
No One is Greater
Won't He Do It
I Can't Help It
Videos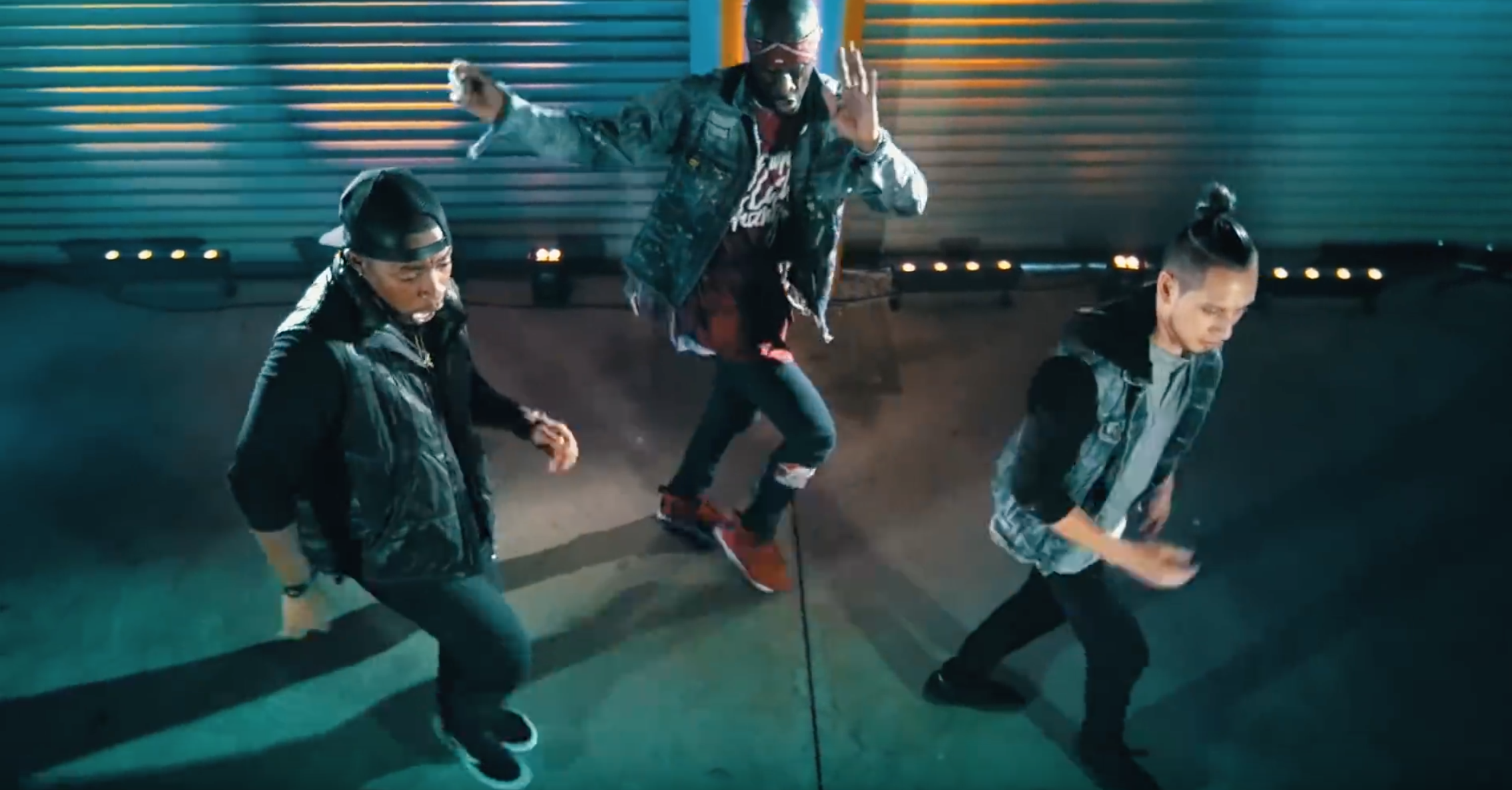 Watch
""More Today than Yesterday" Promo Video"
CANTON CAJO JONES is a singer, rapper, songwriter, producer, vocal arranger, youth pastor and entrepreneur, as well as a dedicated husband and father of 4.
Canton Jones is a Deerfield Beach, Florida native, currently residing in Atlanta, GA. He has ministered to and performed in front of millions of people during his career as a music artist. Since beginning his career and ministry, Canton Jones has released numerous albums which include 20 Years, 3 Months, & 12 Days….., Love Jones, The Password: Access Granted, Kingdom Business Parts 1-4, Dominionaire, Dominionaire Remixed, Go Mode, Lust, Drugs, and Gospel, and Godcity.
Canton Jones has featured on projects with Kierra Kiki Sheard, James Fortune, Pastor Charles Jenkins, John Waller, Uncle Reece, Vicki Yohe, Deitrick Haddon, J Moss, Tye Tribbett, T Haddy, Isaac Caree, Viktory, Andy Mineo, Matt Pitt, William Murphy, Jor'dan Armstrong, Richie Righteous, Bizzle, Crystal Tamar, KJ 52, Jonathan Phillips, GIdeonzArmy, Corey Coco Condrey, Mr Del, Vashawn Mitchell, William McDowell, and Joann Condrey.
Canton Jones has many awards and accolades, which include:
– 2012 Grammy nomination
– Stellar Award nomination
– 3 Gospel Choice Awards
– Trailblazer in Media &Entertainment Award
– Received Resolution from Georgia State Senate
– Partnerships with McDonald's The Gift Tour, Chick Fil A, Trumpet Awards, Gospel Music Channel, Walmart, Hosea Feed the Hungry
– Received keys to the city of Carrollton, GA
Serves Georgia school systems by speaking and ministering in song to elementary through high school students
Serves troubled youth by speaking and ministering in song to juvenile centers and at risk high schools.
With all of that being said, the most important mission for Canton Jones is to clearly and adequately relay the message behind the music – the uninhibited Word of God. As a Youth Pastor at New Hope Church in Fayetteville, GA, Canton Jones is given the opportunity to hear and see what young people deal with on a daily basis. He is then able to speak musically to that generation in a way that they can incorporate God's Word into their own lives. Canton ministers with conviction and transparency, which always proves to be effective on any platform.