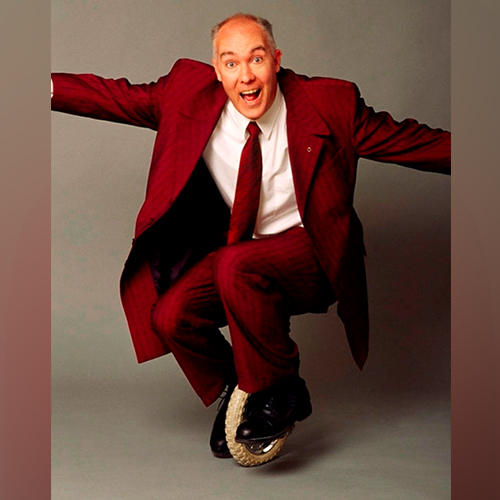 Videos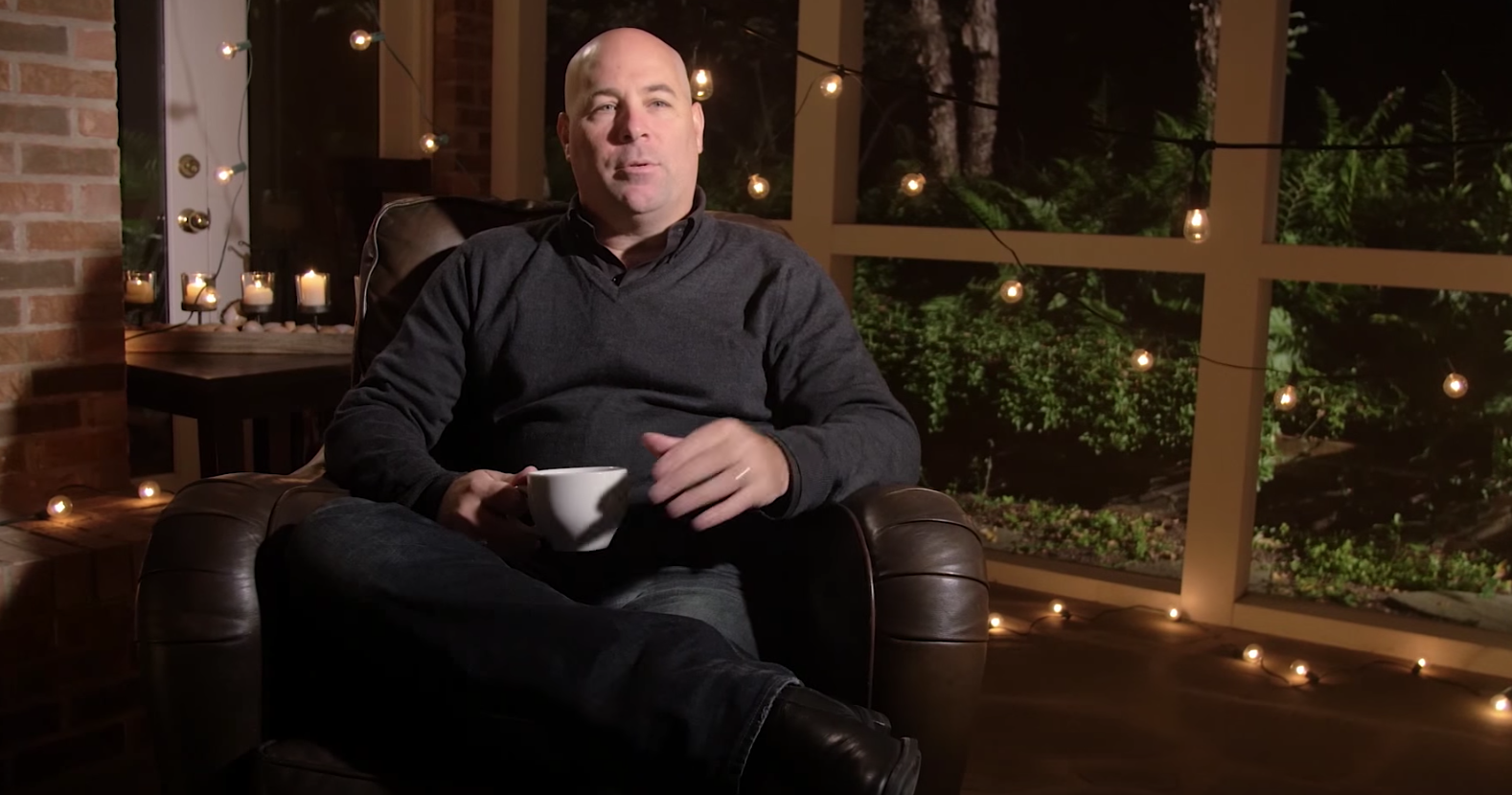 Watch
"Don B! Promo"
Don B! is a professional goofball!
Picture a stand-up comedian, for families, with impeccable comic timing, as well as unique skills and high energy. Now imagine those skills put to use connecting churches with the unreached in their communities. That's DonB! Ministries.
Don Bursell grew up in Minnesota, presenting his first show at 12 years old. He went professional at the age of 15, and chased his dream by working for Ringling Brothers & Barnum & Bailey Circus. After that, he moved to California and worked 3 years for Disneyland. He married his beautiful wife, Debbie, in 1988, and began full-time outreach ministry, helping churches connect into their communities. 30+ years of family enter- tainment and outreach: that's DonB! Ministries.
DonB! has performed for Premier Christian Cruises, for Willow Creek Community Church, 17 years of Upward Awards Nights, and in every state except Hawaii and Alas- ka! He has performed in 8 countries around the world, and toured with ensemble casts of magicians, circus performers and variety entertainers. Whether it's cruise ships, amuse- ment parks, convention centers, corporate events or churches, DonB will make your guests LAUGH OUT LOUD!
DonB! is known for his instant rapport with any audience, and his ability to improvise through anything! He has committed his entire life to presenting creative, fun, and high energy shows. That's what DonB is about!
DonB! is a 2-time National Unicycle Champion, and loves to perform.