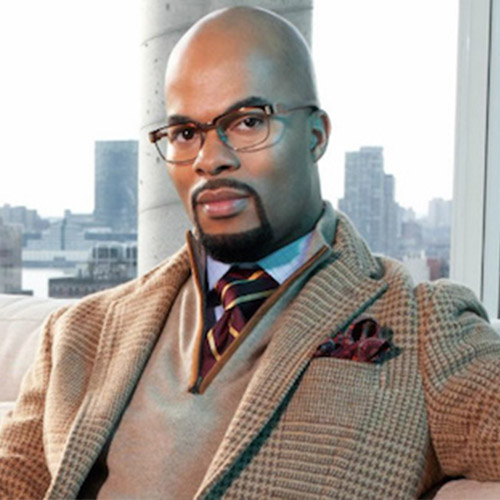 Music
You Deserve It
Resting on His Promise
You Deserve It
Videos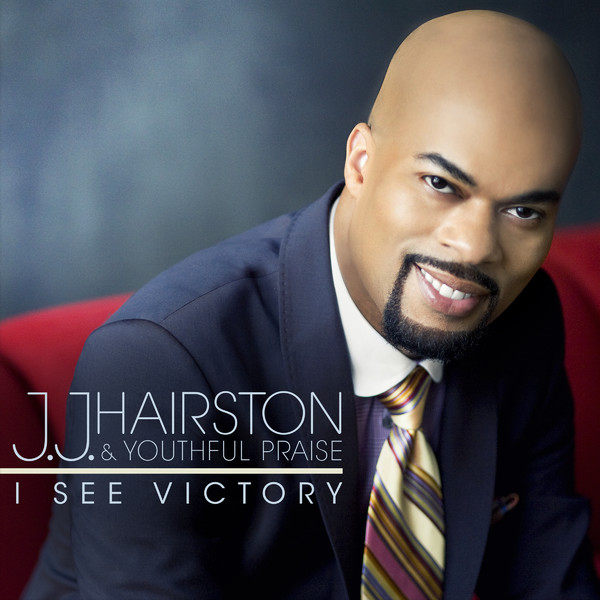 Watch
"Bless Me"
Music Video
Youthful Praise and worship leader, James "JJ" Hairston have traveled the world, ministered the gospel, and garnered national and international recognition. Through their career, YP has set a new standard for the "church choir" and have no signs of slowing down they continue RESTING ON HIS PROMISE. With 17 years in the ministry, YP has undoubtedly learned to trust what God has done and will continue to do for them.
Founded in 1992, the 35-member choir was birthed out of their home church, Cathedral of Praise in Bridgeport, Connecticut, where the group remains as one of the church's choirs. As their ministry grew they began singing background for artists such as Destiny's Child, Pastor Shirley Caesar, and SWV, to name a few.
Currently Hairston writes, produces, and leads YP, although in his youth he did not imagine himself in such a position. Growing up in Brooklyn, New York, Hairston spent most of his time at Mt. Sinai Cathedral COGIC where his grandfather Bishop C.L. Sexton was the pastor and his mother served as choir director. JJ would watch daily as the ministry was laid before him, but never thought he would follow in his mother's footsteps. Soon after his family moved to Bridgeport, Connecticut, JJ was struck with trag- edy as a good friend was shot and killed. At that point, Hairston made a decision to make a change in his life and began directing the Central High School Gospel Choir, subsequently joining YP.
After years of singing in the choir, Hairston became co-director of YP alongside Shawn Brown. When Brown left YP to become a pastor, Hairston stepped into the position as director. Already co-writing, arrang- ing, and producing many of the songs, Hairston took his responsibilities and continued developing the signature sound that people have to grown to love from YP.
He and his choir Youthful Praise continue to travel extensively due to the huge success of songs that JJ has written or co-written including his cur- rent Billboard chart topping song "Resting on his Promise", his hit worship song "Lord you're mighty", and of course Youthful Praise's ground-break- ing praise song "Incredible God – Incredible Praise".
To God be the Glory for such a talented and anointed young man. JJ's ultimate desire is that young people would not only see him as an active young man, but also a servant of the Lord and realize that you don't have to be old to be saved. Not only that, but he realizes that his gift is to
encourage and uplift the body of Christ through his music ministry. Expect great things from this young man in days to come.
With an uncanny ability to bring alive the gospel through energizing choir
presentations, God has clearly anointed JJ Hairston to put melody to both his testimony, as well as the testimony of others. As an admirer of the songwriting styles of Thomas Whitfield, Rudolph Stanfield, Richard Small­ wood, Donald Lawrence, Ricky Dillard, and Pastor Donnie McClurkin, YP's choir director has already made a huge splash in the realm of gospel music. As one of the most relevant voices of this generation JJ has not only adopted a familiar sound, but has also refined it as his own to reach the hearts of both young and old.
JJ & YP's high energy and passion for the gospel is infectious and has helped rejuvenate choir music both far and wide. JJ has earned multiple Stellar and Dove award nominations. Hairston's next highly anticipated project entitled "It Pushed Me," on Entertainment One Music, was released on October 28th 2014.
#jjhairston #youthful praise
.