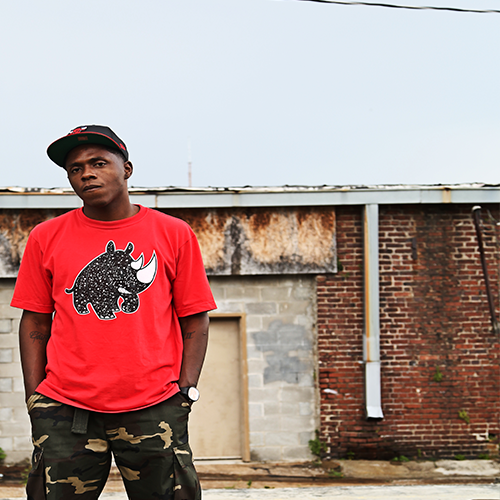 Music
xCome and Go
Wave
Champion
Videos
Watch
"Love You."
Music Video
Joel is a Hip Hop/Rap artist and inspirational speaker on a mission to reach the world with a message of hope and promise. Through his music, Joel challenges and expands his listeners' knowledge base, and motivates them to make better choices and life decisions. With his soulful music and eclectic manner, Joel's ministry targets youth and
young adults but he considers himself servant to God and others, and reaches for everyone he encounters.
Joel's strong convictions founded in "Truth" are clearly expressed in his lyrics which are centered on alignment with principles that bring redemptive lift to all who hear them!
Joel's listeners enjoy his style seasoned with tales of veteran street mentality. No stranger to pain, he can relate to many of the failures, weaknesses, dreams, hopes, and desires of his listening audience. They come away feeling encouraged, hopeful, and excited, not lectured. They are empowered to embrace something greater than what they've been living!
Fueled by the experiences of his past and motivated by an emerging 1GOD-centered knowledge base, Joel promotes ideals that give hope and that casts vision for creating a better personal future to those who hear. By aligning his music with the life changing power of the word of God, Joel helps his listeners become better people, develop better families, and make a better impact on their communities.
Joel – Not Just Another Artist – Living Example – Real Role Model – Honorable Husband – Formidable Father – Compassionate Community Leader – Simple Servant!