Videos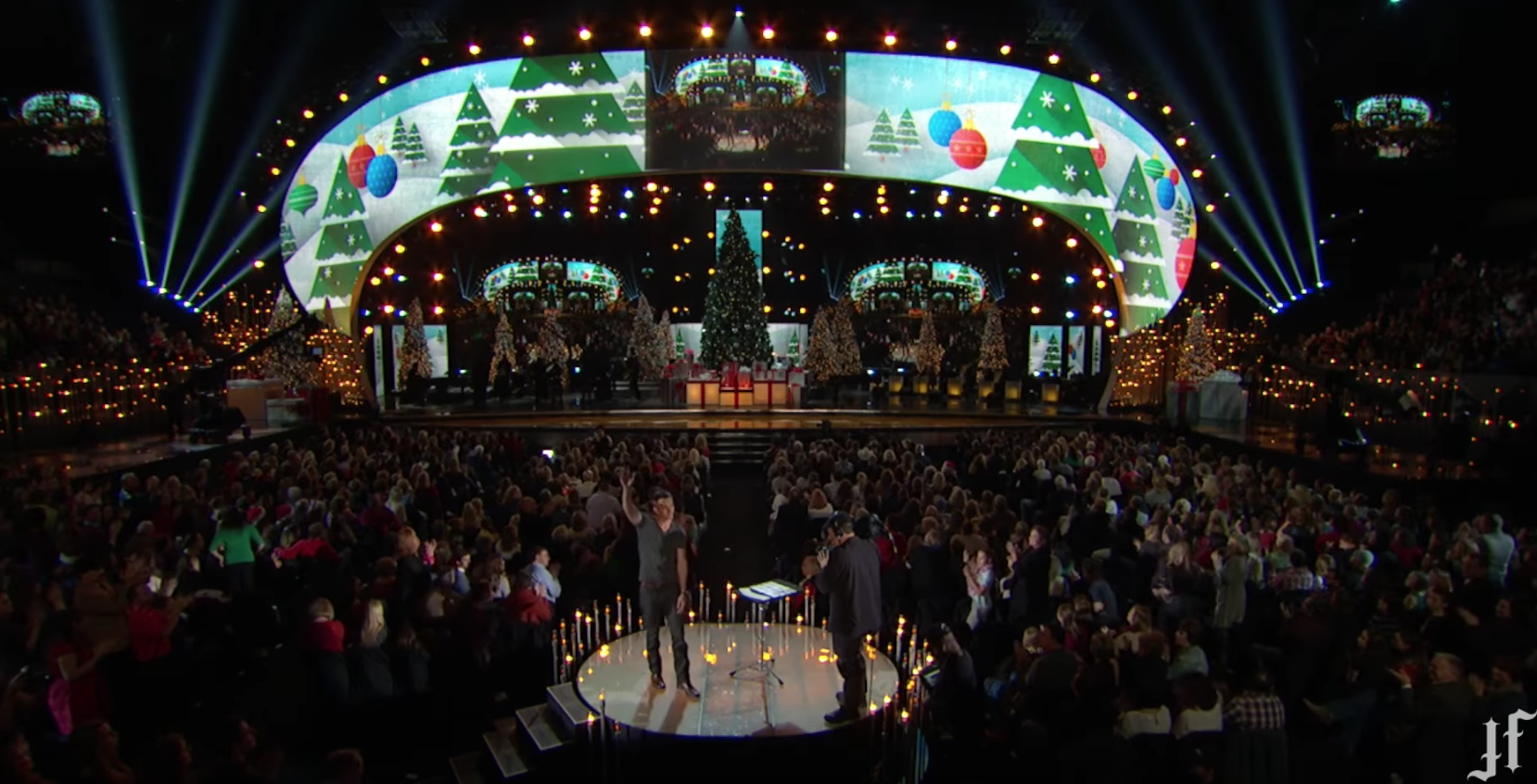 Watch
"Live Show Reel"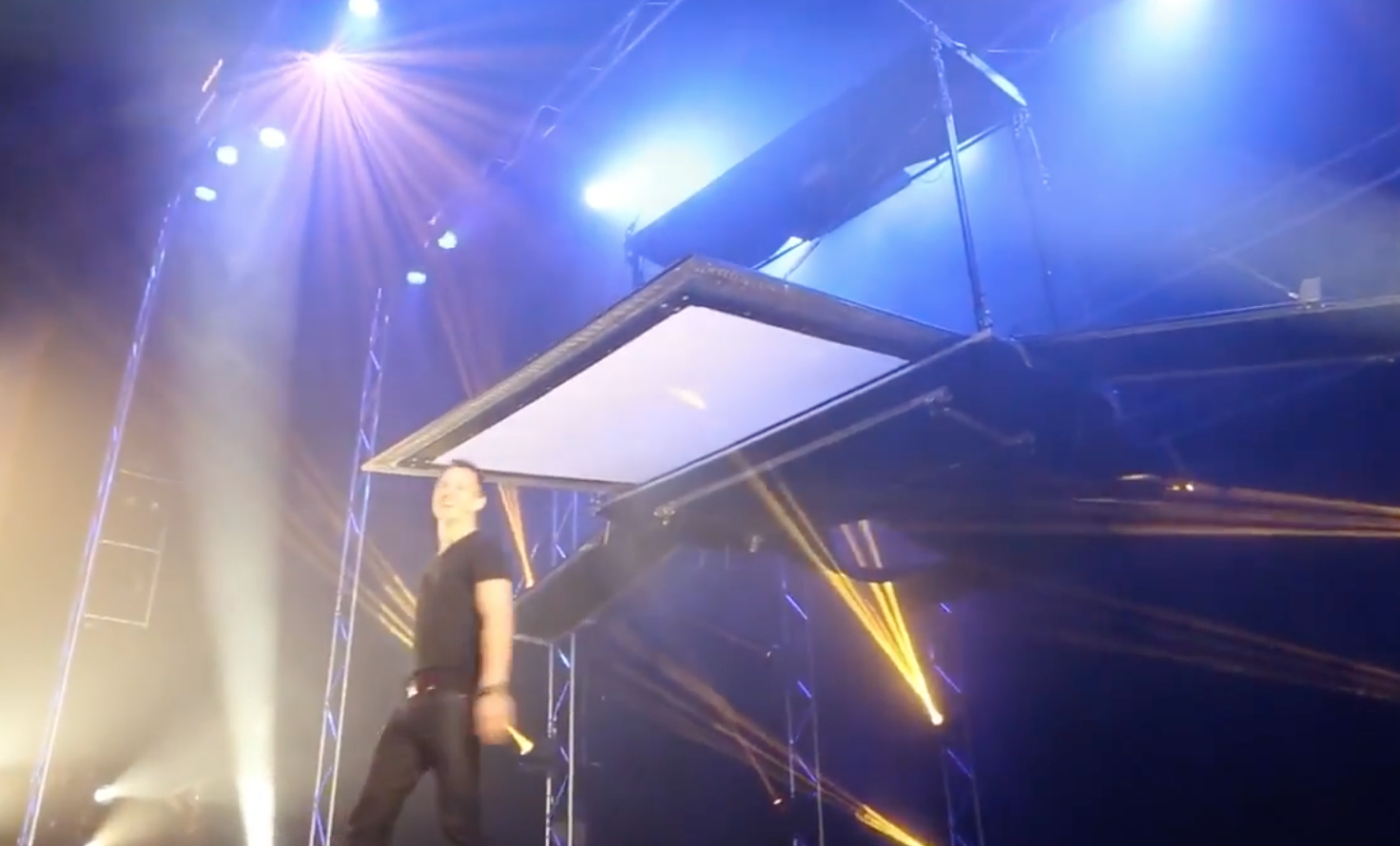 Watch
Church Promo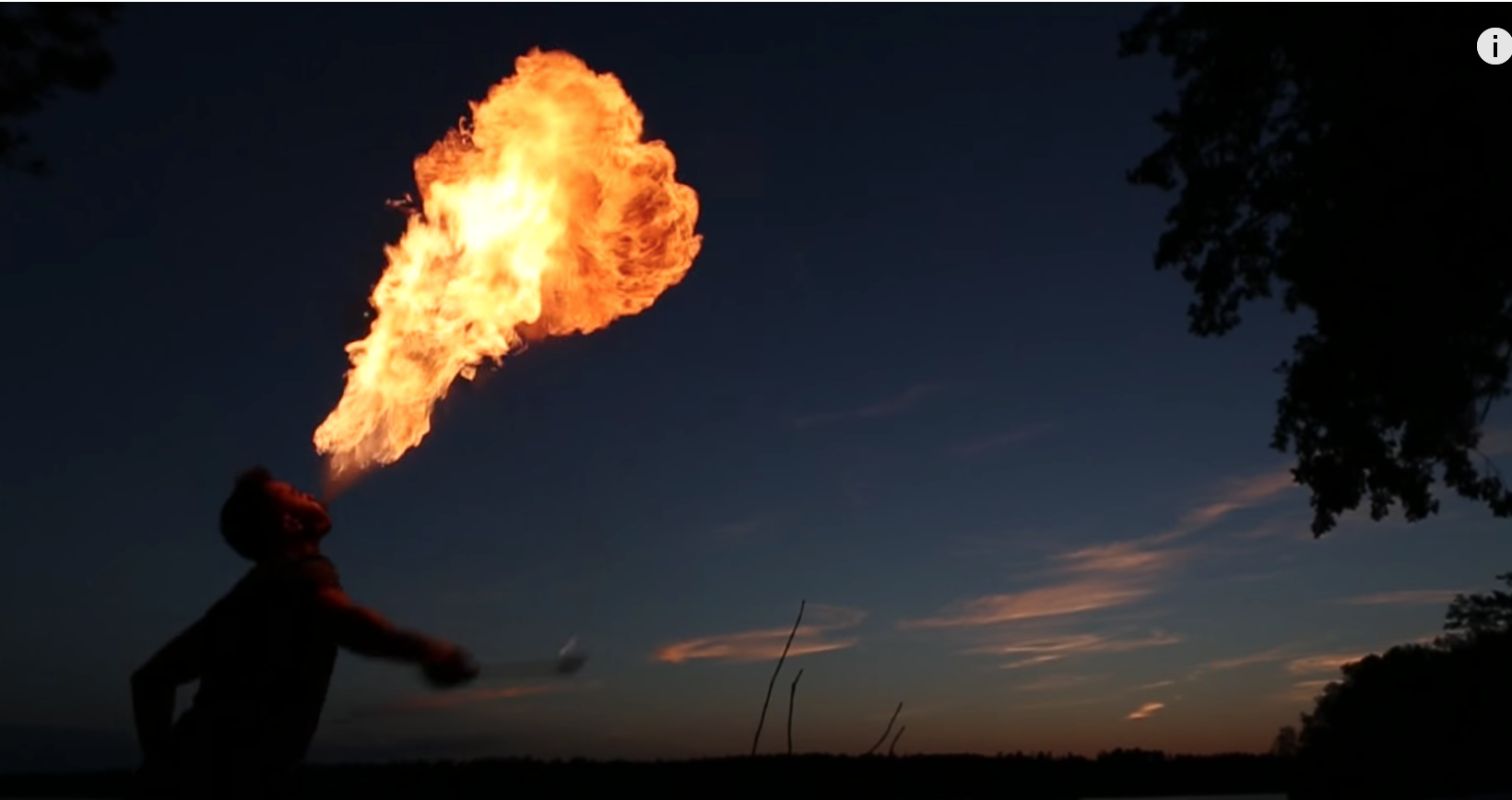 Watch
Top 28 Tricks- Best of Justin Flom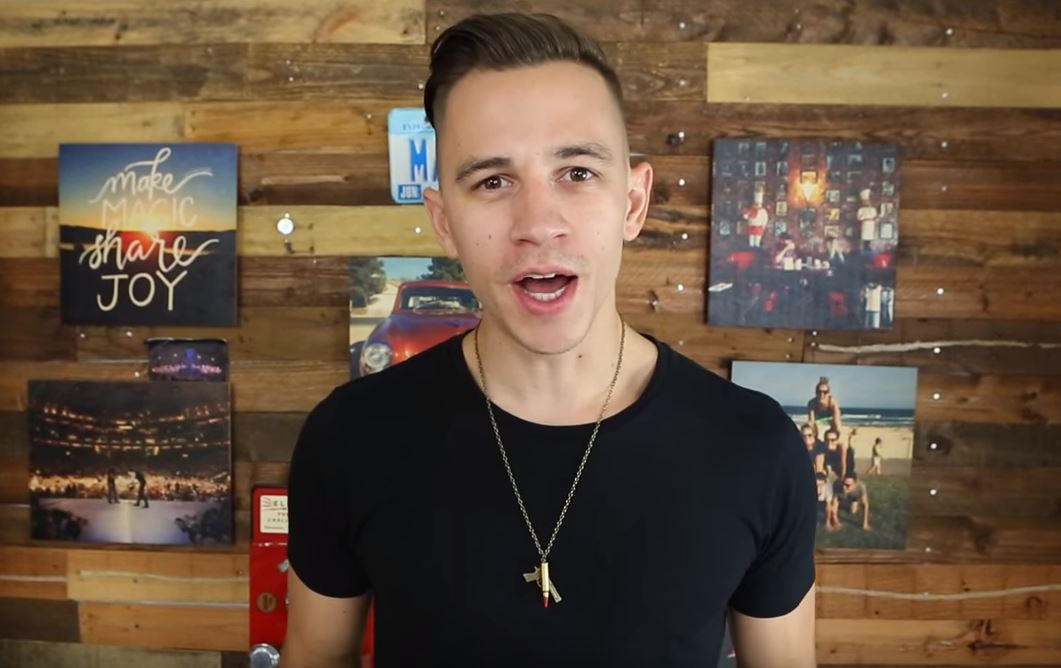 Watch
I AM NOT A DEMON
ABOUT JUSTIN
Minnesota born and resident of Las Vegas, Justin Flom is building a Magical Career. From touring with Country Superstars Florida Georgia Line and creating magic for other stars including Lady Antebellum, Super Bowl Coach Pete Carroll and the entire Seattle Seahawks team, John Legend, Nick Jonas, Flom finds himself in front of as diverse an audience as any entertainer. Additional touring finds him at some of the nation's largest churches and colleges. He truly has the ability to entertain anyone, anywhere!
Whether appearing on Ellen, The Today Show, Racheal Ray, Network Late Night Shows, with WWE Wrestling stars or on his own show for 2 seasons on SYFY, Wizard Wars, Flom has found that he loves the camera and the camera loves him. In addition to national shows Flom has also starred in various commercials for Coke, American Airlines, CMT and Kellogg's while co-authoring a book on his life called "Adventures Of A Kid Magician."
In the Coke project Justin was flown to Croatia to tape several commercials touting the beverage giant's new branding and packaging for Coke products. Justin created the magic and starred in the commercials using no camera tricks.
"What's most important to me is to go out and see the fans, see the people who want to see the magic in person," says Justin. "Whether it is in corporate venues where we create something big for a client, appearing in a Performing Arts Center for fans, or on tour in a massive venue like Madison Square Garden doing card tricks cans of Coke, candy or any ordinary everyday products."
After graduating high school and spending a few years in Branson entertaining audiences, Justin began posting videos on YouTube, Instagram, Facebook and anywhere else he could find an outlet online. The efforts paid off, when the staff of Las Vegas Weekly named him "Best Up-And-Coming Entertainer" in their 2013 Weekly Awards. Fast forward to today and he has been viewed hundreds of millions of times on his on platforms and others.
From hosting Walmart's International Shareholders conferences and other Sam's and Walmart events to appearing for Dollar General Heineken and others Justin has hosting chops that rival any other host available.
Justin's proudest accomplishment is his incredibly happy marriage with Jocelyn and the birth of their first child, daughter Haven! Just several months old, Haven has already starred in her first video by being "cut" in half by her dad. The video has already been seen by approximately 50 million people worldwide.
For a kid from Minnesota, Justin Flom continues to captivate both online and in person. The numbers of his avid followers grows exponentially every week. He is thankful daily for a family who planted a seed to entertain, to make people laugh, smile and sometimes gasp, and he looks forward to gathering in a new generation of magic lovers.
Appearances:
TODAY Show
Country Radio Seminar – featured performing magic with country stars Jennifer Nettles, Trace Adkins, Charles Kelley, Maddie & Tae, The Swon Brothers, Frankie Ballard, Tyler Farr that aired during the prestigious New Faces Show.
Star Studded Oscar Party – Justin was flown to LA to perform magic for his A-list attendees including Lady Gaga, Nick Jonas, John Legend, Ashley Tisdale, Chanel Iman, Kerry Washington, and more.
Rachael Ray Show – Performed three tricks for Rachael Ray and Iron Chef Geoffrey Zakarian
Late Night With Seth Meyers
America's Morning Show – Cumulus Radio's syndicated morning show
Big D & Bubba – Syndicated Radio show in 50+ markets.
CMT Awards – hosted the American Airlines Lounge
K-Love Fan Awards – Performed several magic tricks in the audience and back stage.
Coca Cola – filmed original magic for updated line of international Coke product commercials.
CMT Bar B Que Week – Hosted the high-profile television special
Past Appearances:
Ellen DeGeneres Show – three appearances to date
Late Late Show with Wayne Brady
WWE Smackdown, January 15, 2015
CMA Country Christmas, ABC Special 2013
FLOM-FACTS
Born into a family of magicians in Eden Prairie, Minnesota
Opened The Imaginary Theatre and Magic Parlor in Branson, Missouri at age 18
Reinvented himself in 2011 by transitioning to more organic magic using simple items like cards, Coke cans, Life Savers and dollar bills, moved to Las Vegas and started posting videos online.
Justin's first book, "Adventures of a Kid Magician," hit Walmart shelves in February 2016. Lead character "Zach" explains how magic gets him in and out of trouble and the life lessons he learns along the way. Each adventure comes with a secret magic code that will take readers to an exclusive online video of the actual magic tricks in that chapter.
ON TV:
NBC TODAY Show – Two Appearances
The Ellen DeGeneres Show – Two Appearances
The Rachael Ray Show
Late Night with Seth Meyers (June 16, 2016)
Late Late Show with Wayne Brady
WWE Smackdown
Wizard Wars – Justin was the lead "wizard" and co-creator of this SyFy Network series
ONLINE:
In addition to the numerous magic videos Justin posts online, he has been posting very popular daily videos that follow his life at home and on the road.
600,000+ Facebook likes
169,000 YouTube subscribers
60.1k on Instagram
25,000 opened snaps a day on Snapchat
10k Twitter followers
VIDEO HIGHLIGHTS:
Card Hit Wonder – 100,000,000+ Views, 1,345,000 Shares
Water To Coke – 10,000,000 Views, 109,000+ Shares
Soldier's Deck of Cards – 5,900,000 Views
I Am Not A Demon – 5,000,000 Views
TOURING:
Opened the 60-date Florida Georgia Line Tour in 2016
Taped magic with six country music stars and performed live magic at the 2016 Country Radio Seminar attended by over 2,000 people.
CORPORATE EVENTS:
Justin has performed magic for Seattle Seahawks, MetLife, Cox Media, Benefit Cosmetics, The Bentonville Film Festival with Geena Davis and hosting Walmart's International Shareholders Conference and US National Manager's Conference.
ACCOLADES:
about.com listed Justin as one of their "Ten Magicians to Watch in 2015"
Buzzfeed named Justin one of their "15 Snapchat Enthusiasts That Will Inspire You To Take Better Snaps."
Las Vegas Weekly named Justin "Best Up-And-Coming Entertainer" in their 2013 Weekly Awards