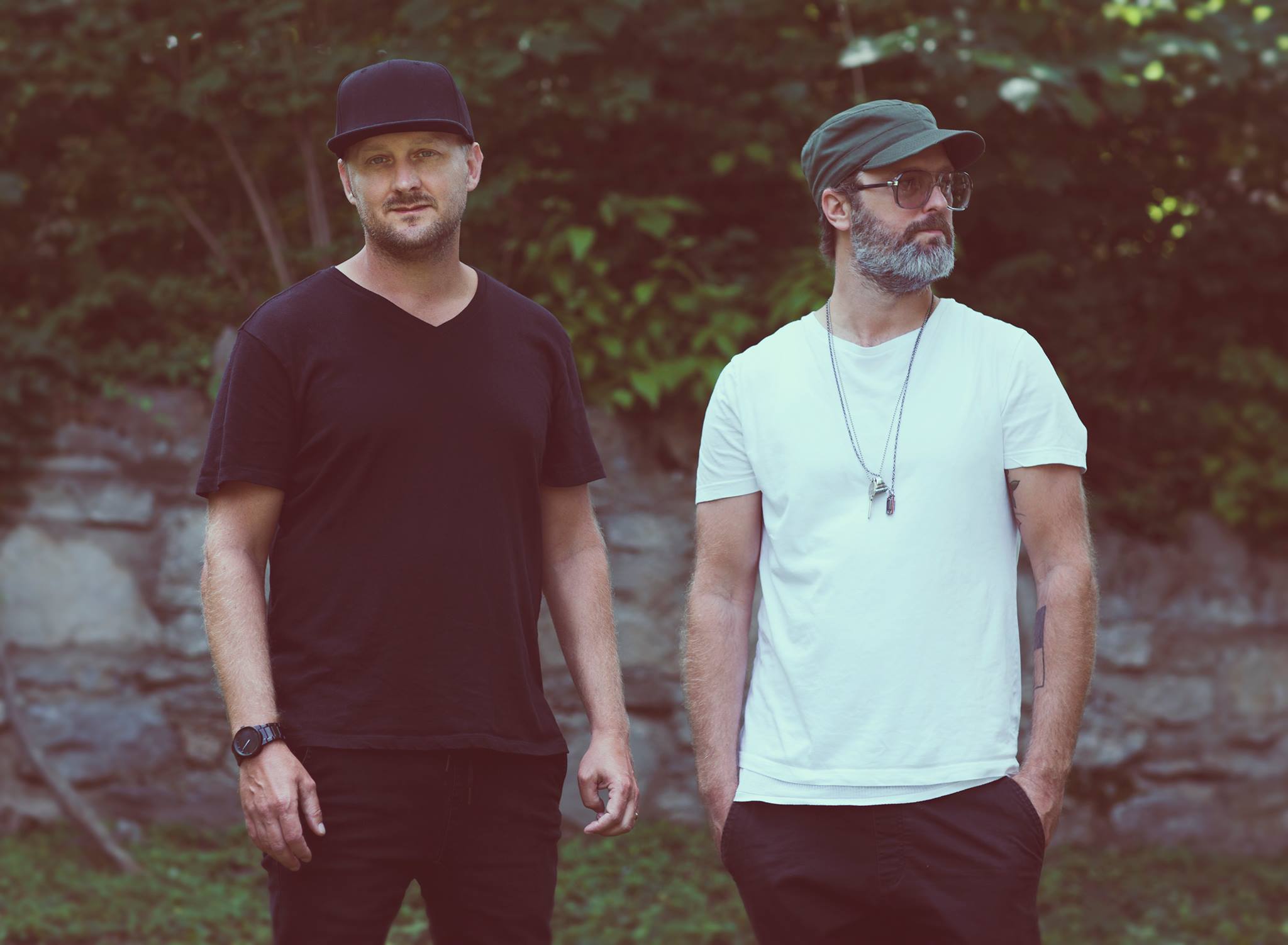 Music
Great Are You Lord
Never Once
Lay Me Down (Live)
Forever Reign (Live)
Videos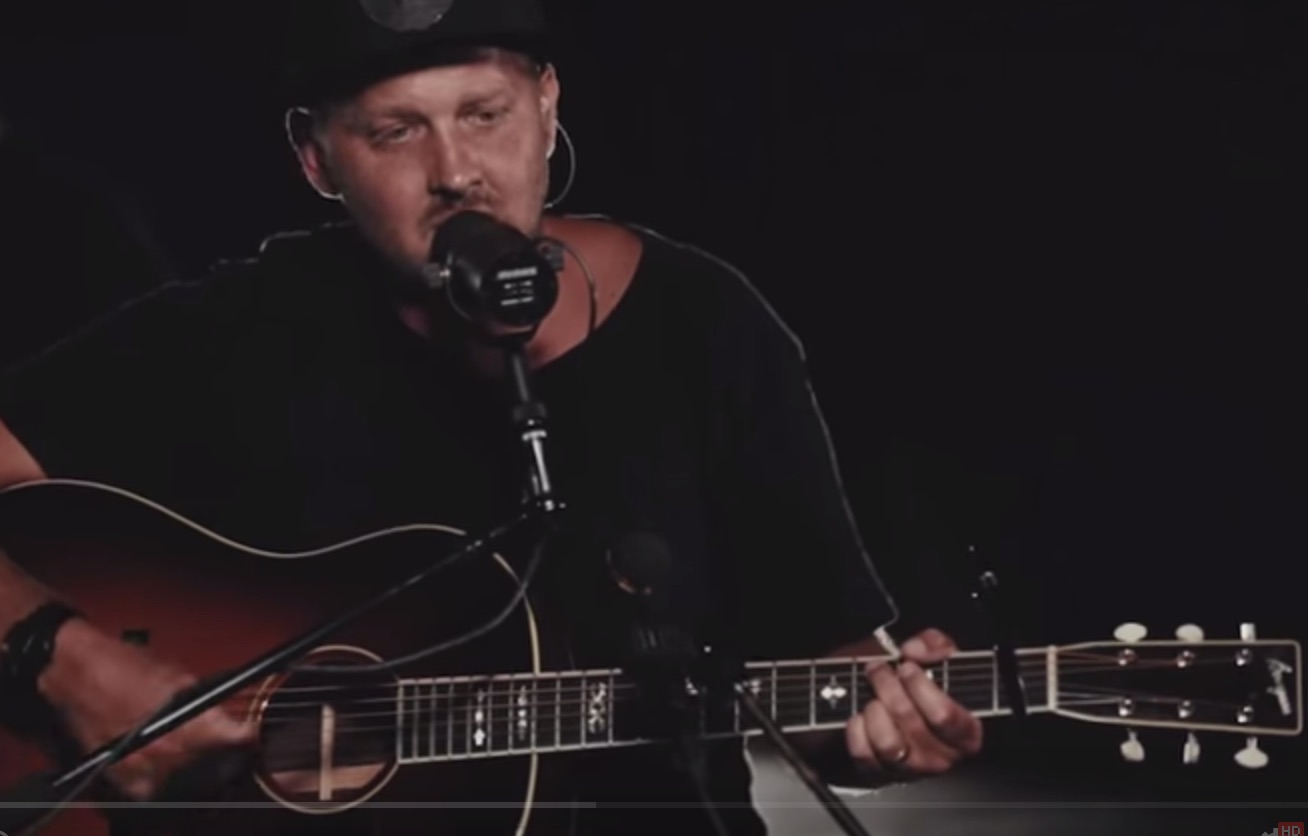 Watch
"Make A Way"
Music Video
Watch
"As For Me"
Music Video
They've had their hands in dozens of the biggest songs written for the modern Church. Yet, it's tough to describe one sonic society as a worship band when they sort of struggle with identifying themselves as "worship leaders." Or, even, a "band."
Comprised of musician-producer-songwriters Jason Ingram, Paul Mabury, Jonathan Smith and a small handful of other stalwarts within the Nashville artist community, the collective doesn't put near as much thought into what they are, as what they're doing.
Between Ingram and Mabury as individual co-writers and together, they are responsible for penning some of the most popular worship songs of the past decade, like "Forever Reign," "Open Up the Heavens," "How Can ItBe" and "Never Once" along with some of Christian radio's biggest hits including singles "Where I Belong" (Building 429), "By Your Side" (Tenth Avenue North), "Trust In You" (Lauren Daigle), "My Story" (Big Daddy Weave) and "Drops in the Ocean" (Hawk Nelson). Over the past year, their self-released version of "Great Are You Lord" developed into one of the most recognizable songs on the airwaves as well as in worship services worldwide.
They are following-up their Top 5 single with their new song, "A Billion Stars," which will hit radio this summer. Co-written by Chris Tomlin and Hillsong's Reuben Morgan, Ingram knew he and the church needed a song of faith for the church during a season of hardship (You light up the night with a billion stars / surely you'll light my way when the road gets dark).
One thing is for certain with one sonic society – they love being a part of the greater goal that God is doing through the music the have the honor of being a part of each day.