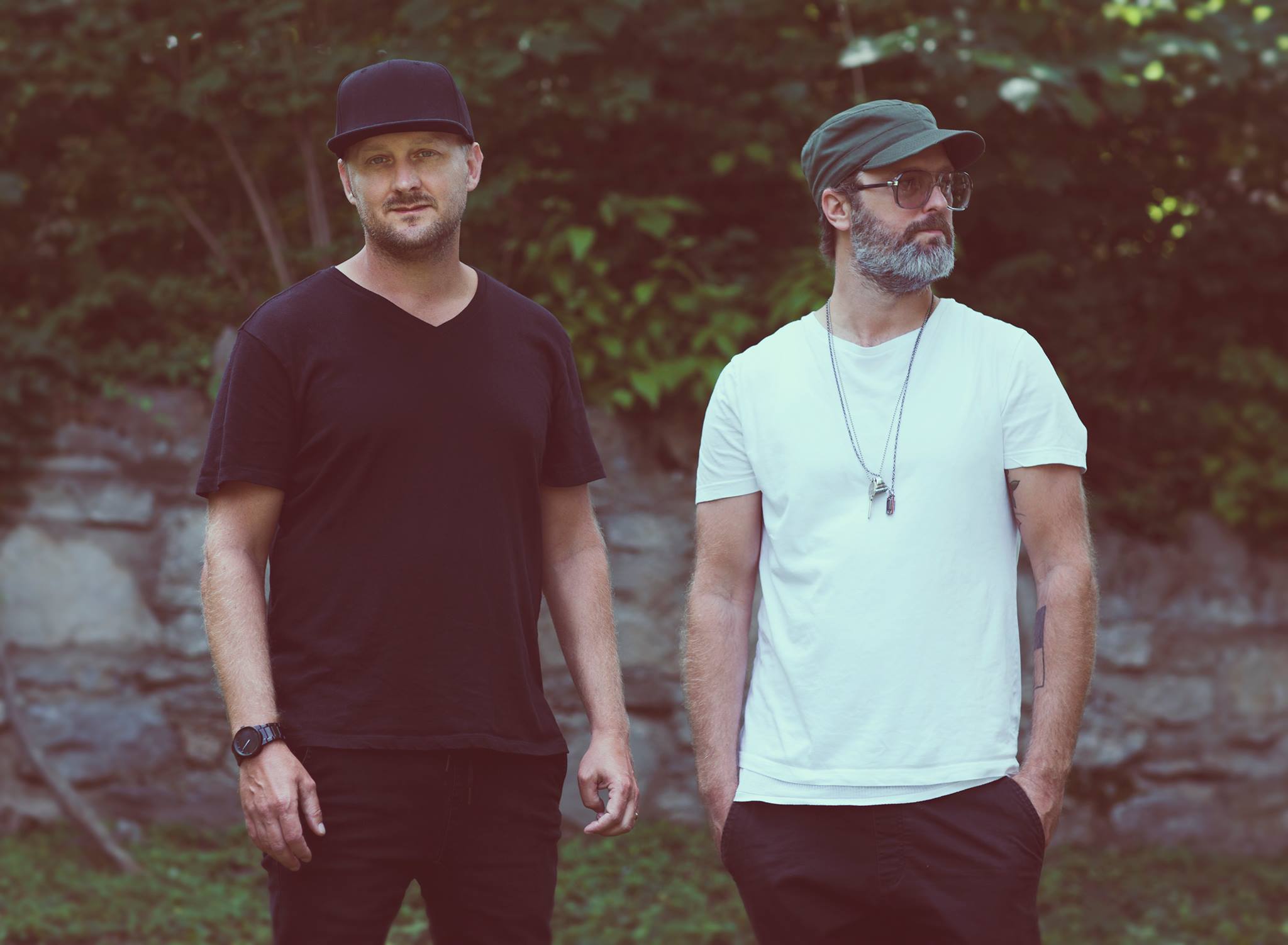 Music
Great Are You Lord
Never Once
Lay Me Down (Live)
Forever Reign (Live)
Videos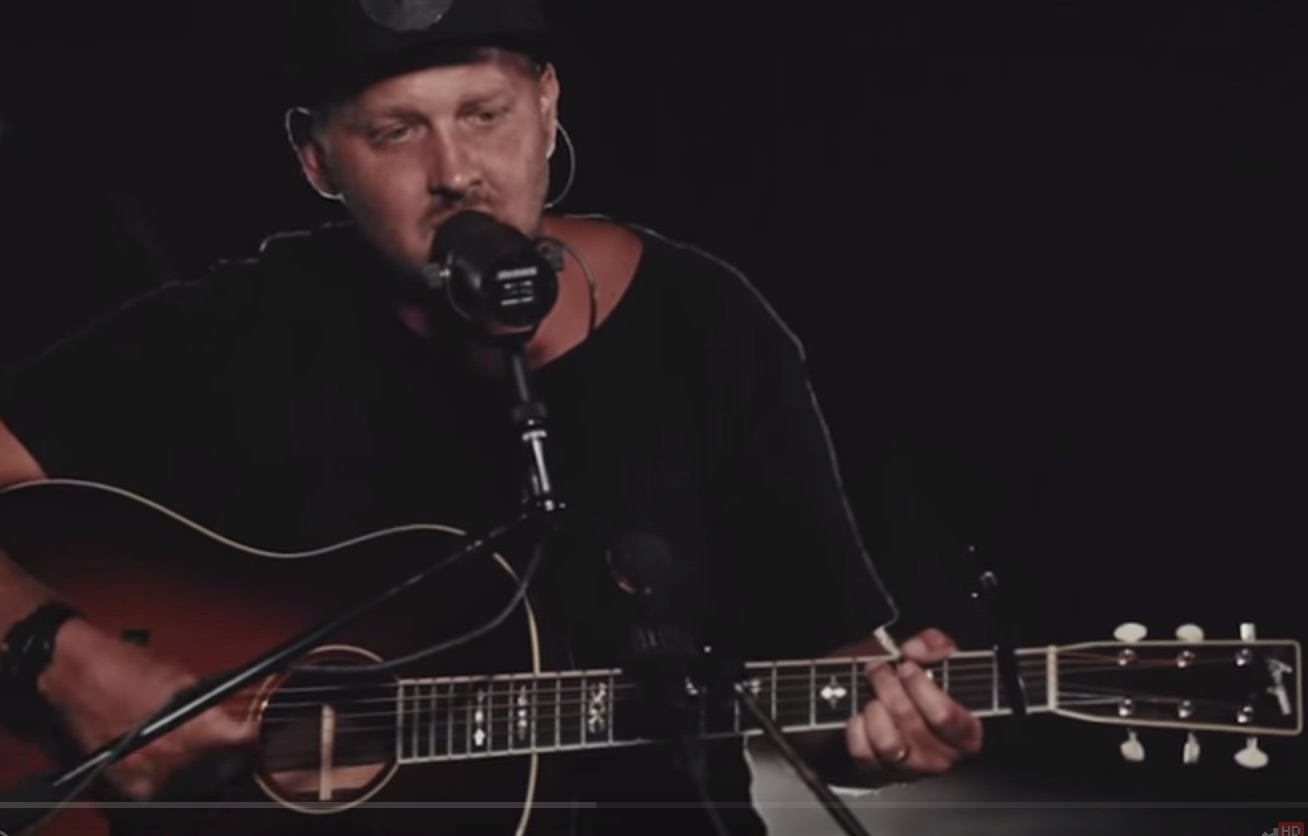 Watch
"Make A Way"
Music Video
Watch
"As For Me"
Music Video
One Sonic Society is comprised of producer-songwriters Jason Ingram and Paul Mabury. They have written some of the biggest worship songs in the church today and have individually produced some of the biggest artists in CCM and worship music.
Their latest project, Live At The Tracking Room, gathers worship leaders from across the country along with an array of stellar musicians to record a live worship experience featuring some of the most popular and fast-rising songs of the church including "Forever Reign", "The Greatness Of Our God", "Always", "God You Are My God".
The album includes brand new songs "Higher Than All" and "Light Shine In", plus three other songs recorded for the first time by OSS. This is OSS at their best, leading live worship with a community of musicians, worship leaders, and friends.
Jason Ingram: He's become one of Christian music's most successful and respected songwriters and producers. Ingram has produced Tenth Avenue North, Sanctus Real, Meredith Andrews, Mikeschair, Paul Baloche, Brenton Brown, Carlos Whittaker, Jason Gray, and Bebo Norman among others. His songwriting credits include Chris Tomlin's "I Will Follow," Sanctus Real's "Lead Me," the Afters "Light Up the Sky," Brandon Heath's "Your Love" and "Give Me Your Eyes," Hillsong and one sonic society's "Forever Reign," and Britt Nicole's "Set the World on Fire." Ingram also wrote for Paul Baloche's "To the Cross," Matt Maher's "Alive Again," and Tenth Avenue North's "Love is Here" and "By Your Side."
Paul Mabury: He was a full-time musician based in Sydney, producing and playing drums on a variety of projects. He also performed in a funk band called the Jive Express, which became a favorite on the Aussie music scene and led to his meeting Brooke Fraser with whom he later toured extensively, opening for John Mayer and David Bowie. Before moving to Nashville, he attended Australia's Hillsong Church, where he became a part of their production team and helped produce the United record All of the Above. Paul has continued his production work with the new "Sons and Daughters" project on Integrity and the upcoming release from Desperation Band.