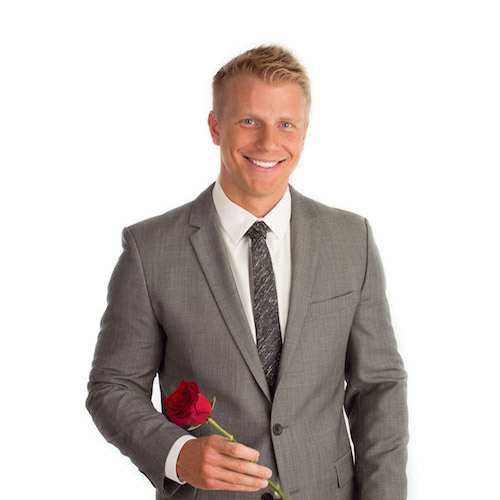 Videos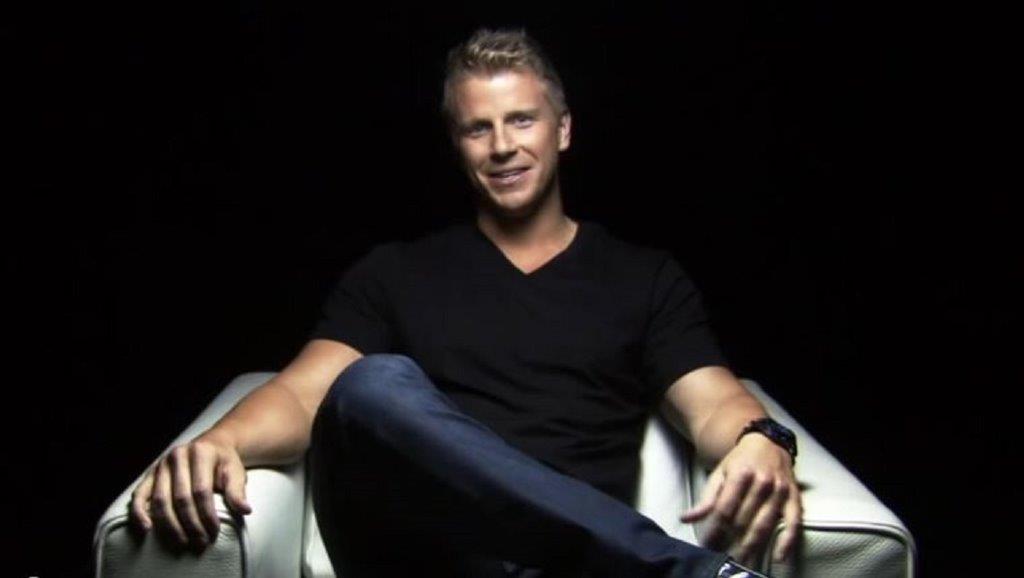 Watch
"Sean Lowe"
I Am Second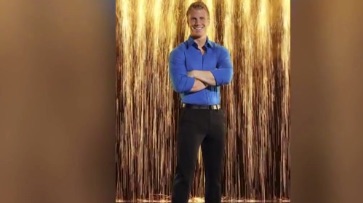 Watch
"Sean Lowe"
Press Reel
About Sean
America's Favorite Bachelor
Sean Lowe, one of the three finalists on Emily Maynard's popular season of The Bachelorette, later starred in the 2013 season of The Bachelor. Credited by the New York Times for "reinvigorating the franchise," he has been voted America's favorite Bachelor and is the only one to marry his match from the show. Sean and his bride, Catherine Giudici Lowe, live in Dallas, Texas, with their two dogs, Ellie and Lola.
About the Book
Sean Lowe is a reality TV superstar-but there's so much more to him than television cameras and tabloid news stories have revealed.
For the Right Reasons goes behind the scenes of ABC's megahits The Bachelor and The Bachelorette and into the private life of the shows' most captivating leading man.
After two intense seasons on primetime's most popular reality shows-culminating in his fairytale wedding to Catherine Giudici Lowe finally bares the secrets of life in (and beyond) the spotlight.
His gripping tell-all uncovers:
* the backstage drama that fuels The Bachelor and The Bachelorette
* the personal struggles and Christian faith that have made him the man he is today
* how he overcame heartbreak to find his true love
* the keys to pursuing purity in the cynical, sexually charged Hollywood culture
…and much more
In the end, Lowe found that good does win, that truth brings deception to light, and that "nice guys" do ultimately finish first.
#seanlowe #fortherightreasons