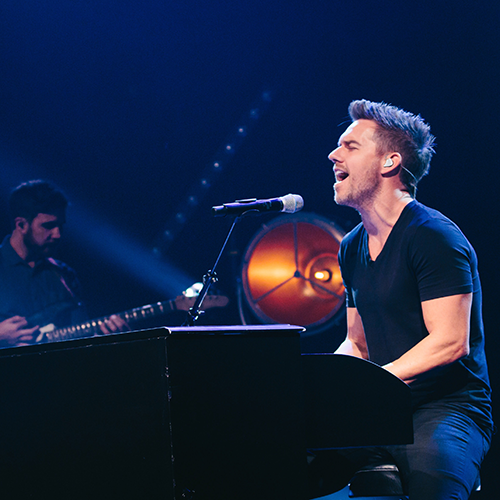 Music
Never Look Back
You Are My Everything
I Won't Be Afraid
Videos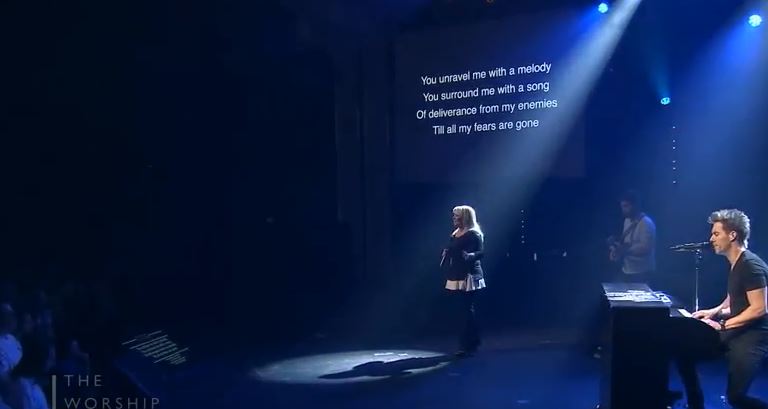 Watch
"No Longer Slaves"
Music Video
The Worship Creative is a worship band based out of Nashville, Tn. Coming together to glorify the name of Jesus and lead people to a freedom in worship, they approach the stage with thankful hearts and reverence for The Holy Spirit to shift the atmosphere. Bringing a fresh sound that is a mixture of worship bands like Bethel Music, HouseFires, and Hillsong United.
Founder and frontman, Conrad Johnson, formerly of the Christian duo, Chris and Conrad (Charted #1 song "Lead Me To The Cross" on Christian radio) comments, "Our songs were written out of desperation for more of the presence of The Holy Spirit. Some of them birthed from spontaneous live worship moments and some through moments in prayer. My prayer is that The Holy Spirit will fill you up right now and overflow with His love, peace, and joy as you worship Him in full surrender!"
The Worship Creative is currently writing and recording new music to be released fall of 2018.