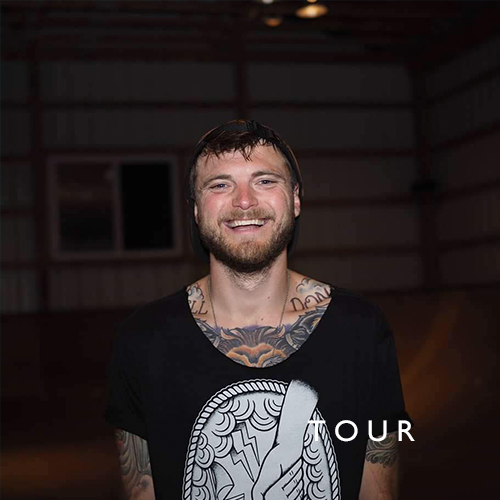 Videos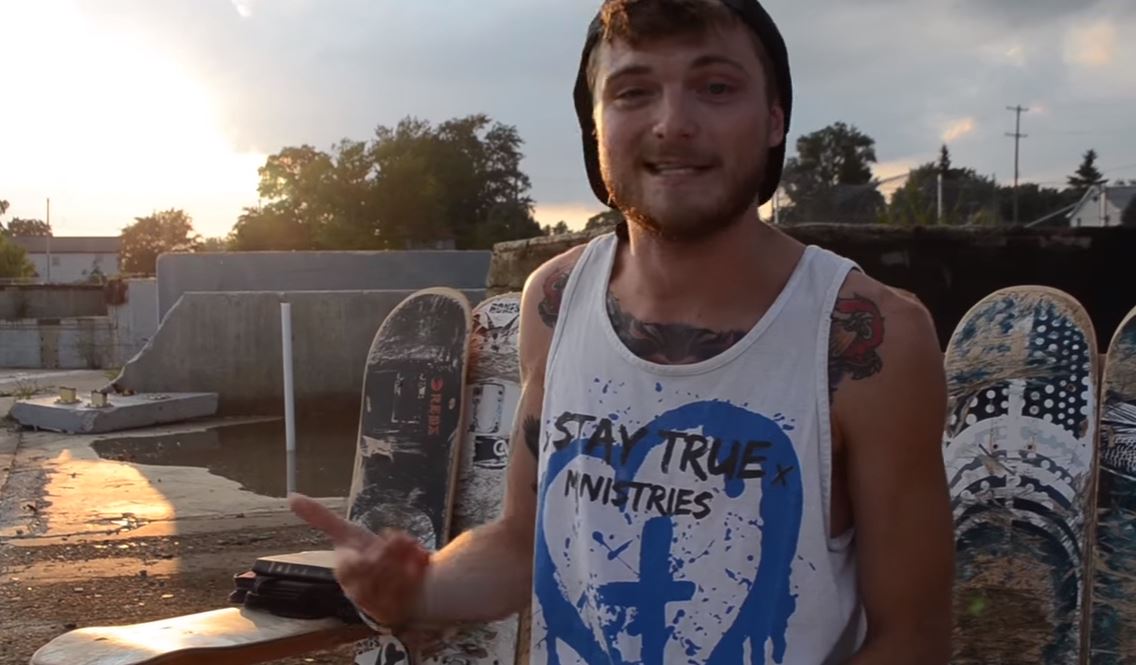 Watch
"Falling With Style"
Watch
"Motivational Speaker News Report"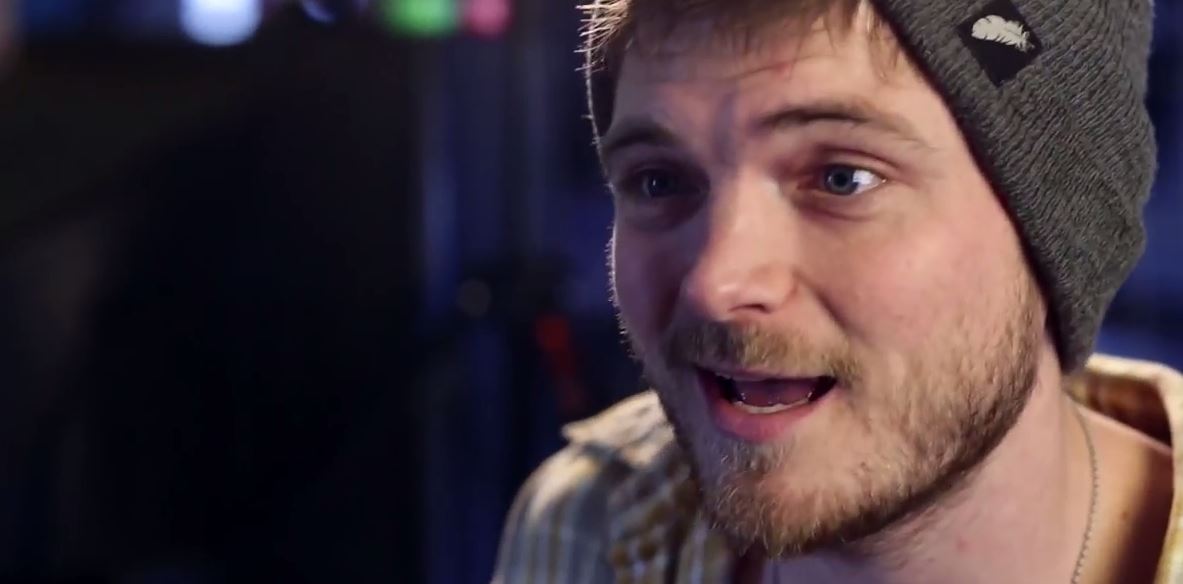 Watch
"Faith vs Facebook"
As an Ordained Minister with a degree in Youth Ministry from Indiana Wesleyan University, a Professional Skateboarder, an active performing Beatboxer, an incredibly passionate and gifted speaker, and a simple dude that loves to have fun, Trevor is a HUGE threat to the enemy.
With a fire in his heart to passionately preach Jesus in a unique way and an undeniable calling to evangelize, Trevor seeks to reach as many as possible with the life changing message of Jesus Christ.
Through his one of a kind beatbox performances, Trevor draws attention with his unique ability to perform the universal language of beatboxing in order to share Christ with them.
Trevor draws attention with his unique ability to share Christ with others through his one of a kind beatboxing performances.
Trevor has shared the stage and featured events with artists such as:
Jeremy Camp, Derek Minor, Bianca, Lisa Luby Ryan (I am second), NF, Israel Houghton, We Are Leo, Disciple, Manic Drive, Seventh Day Slumber, Rend Collective, Elevation Worship and many more……
Whether Arenas or Festivals, Youth Retreats, Conferences or Sunday Services, Public Schools, Block Parties or on the streets with a homeless person, Trevor gives 100%.