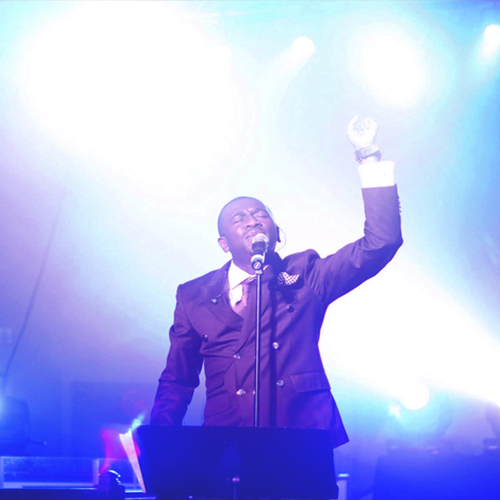 Music
The Glory(LIVE)
My God is Good
Make God Big
Most High (African Worship Medley)
Videos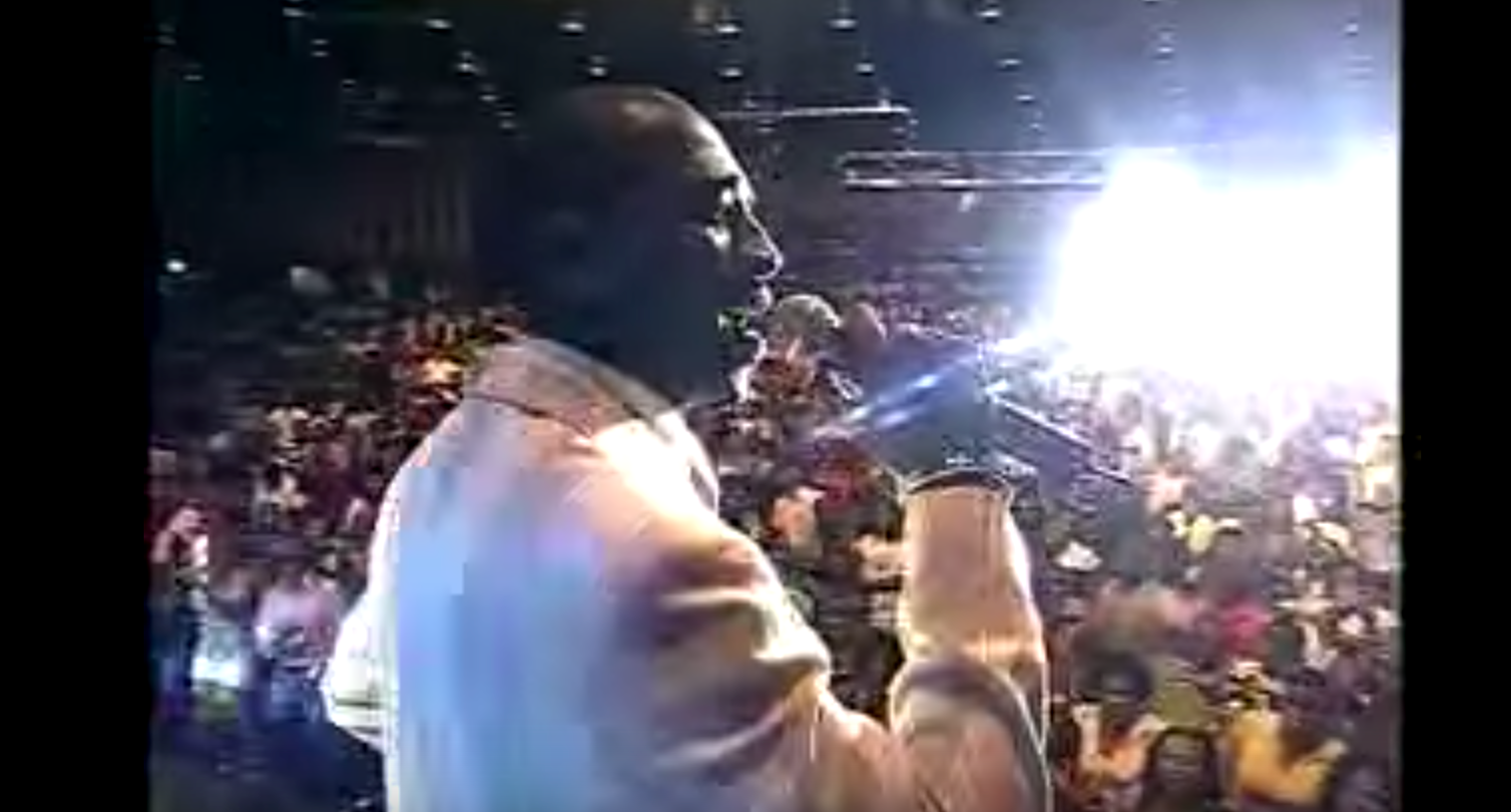 Watch
"My God is Good."
Music Video
Watch
"Solid Rock."
Music Video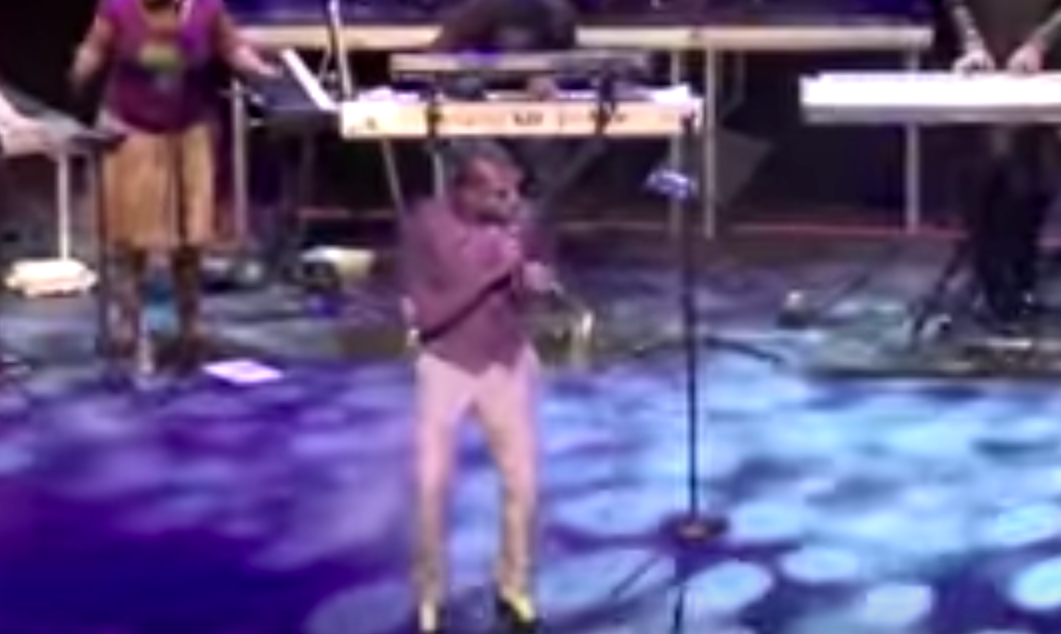 Watch
"Ngizo Bambelela."
Music Video
Uniting the Global Church through Worship and Music
Determined to reach millions globally as he's successfully done in Africa, Europe, and the Caribbean, Uche Agu has infused his musical brand with vibrant sounds of techno, rock, reggae, Latin and traditional gospel sound with the roots of raw African rhythm.
Uche garnered fame in the Africa diaspora as the soloist on the South African musical ensemble Joyous Celebration's contagiously popular hit "My God is Good". With well over 3 million views on YouTube since its release in 2009, he has captivated audiences as the headline performer for over 70,000 on tour through the African Continent. Uche's popularity led him to perform for some of the largest congregations and audiences throughout the USA, Caribbean Islands, United Kingdom, Amsterdam, Italy and Germany.
His new album, "The Glory Experience | Live in Houston" reflects a diversity rarely showcased in the African Gospel, American Gospel and the Christian Worship genres. To create a true, organic yet quality sound Uche has pulled from the expertise of world class recording personnel such as Dove, Stellar & Grammy™ nominated producer, musician and songwriter Clay Bogan III (William McDowell, Israel & New Breed, Hezekiah Walker); coveted vocal arranger and worship artist, Daniel Johnson; world-class drummer Chris Coleman (Israel & New Breed, Chaka Khan, Prince); Grammy™ award winning recording engineer, Danny Duncan (Israel Houghton, Chris Tomlin) and Grammy™ award winning mix engineer, Paul "Salvo" Salveson (Israel Houghton, Royal Tailor). This all-star team came together to create an eclectic gospel mix that blends sounds from all around the world with the synergy of African rhythms…truly a work of art.
The common thread uniting the assorted sounds of the album is the mission behind each track: awaken the bigness of God to the listener with sounds from around the globe. Uche's passion for God is demonstrated in his approach to praise and worship. From the new remix of his classic "My God Is Good", the ever so catchy "The Glory" and "Make God Big", the mission is clear. Even in the Caribbean-Latin fusion on "All Over" and a soft rock motif on "Yahweh", or. Gospel-reggae "No Way" are infused with God's greatness and a distinctive declaration of faith.
Uche also pays homage to his homeland with the beautifully arranged "African Worship Medley". He leads the audience with classics like "Most High", "You Are Wonderful" & "Never Let Me Go". The medley seamlessly flows together as Uche and the audience come together in a robust worshipful expression that displays a sincere love for God. Uche's aggressive mission to connect globally through his music comes by no surprise. He is amongst a new breed of worship leaders that feels God is positioning them to incite revival amongst a new generation of believers through praise and worship.
He was born into a family of faith in the eastern part of Nigeria, Onitsha in Anamra State where his parents Isikaku and Lovelyn Agu were pastors. The energetic child began to preach and sing at the age of 3 as he attempted to minister to his own family members. His father prophesied that the child would become a minister of music and he became one before he finished high school. Uche's journey has led him to serve at Redeemed Christian Church of God in Nairobi, earn a degree in Theology from World Harvest Theological College and serve as a minister of music in several African churches.
In the midst of fulfilling his calling to spread the gospel, Uche has a burning desire to give back to his community and support the less privileged around the world through his ministry. While visiting a small village in Klaas Creek (South America), he realized the need to make God Big by helping struggling communities know the message of hope, faith and love. In 2015 Uche will launch the Messenja Foundation that will serve small villages as well as create a platform for hidden talent in music and the arts that often go unnoticed in underprivileged communities.