Music
Jesus Can
Praise be to God
My Feet ae on the Rock
Videos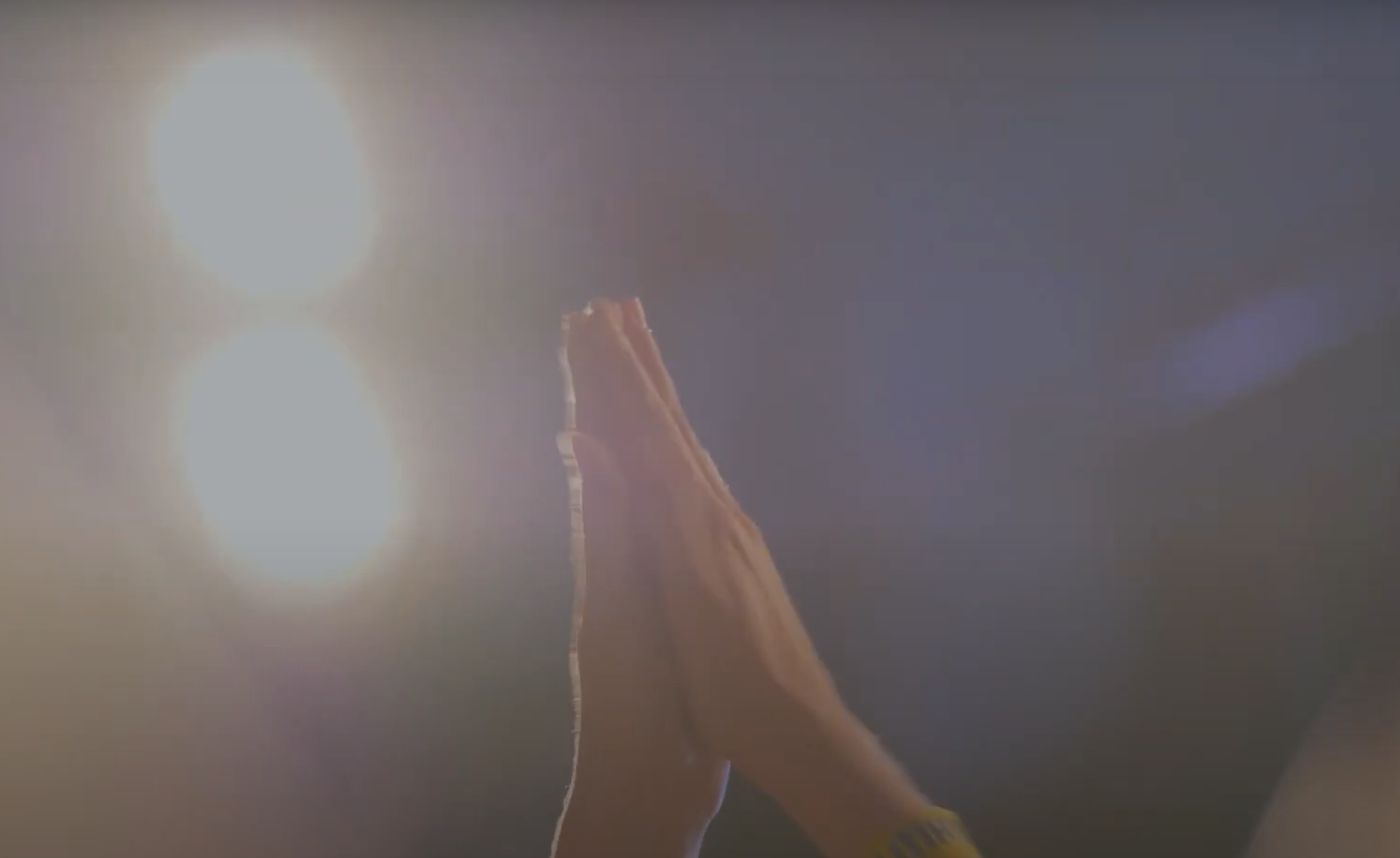 Watch
"My Feet Are on the Rock"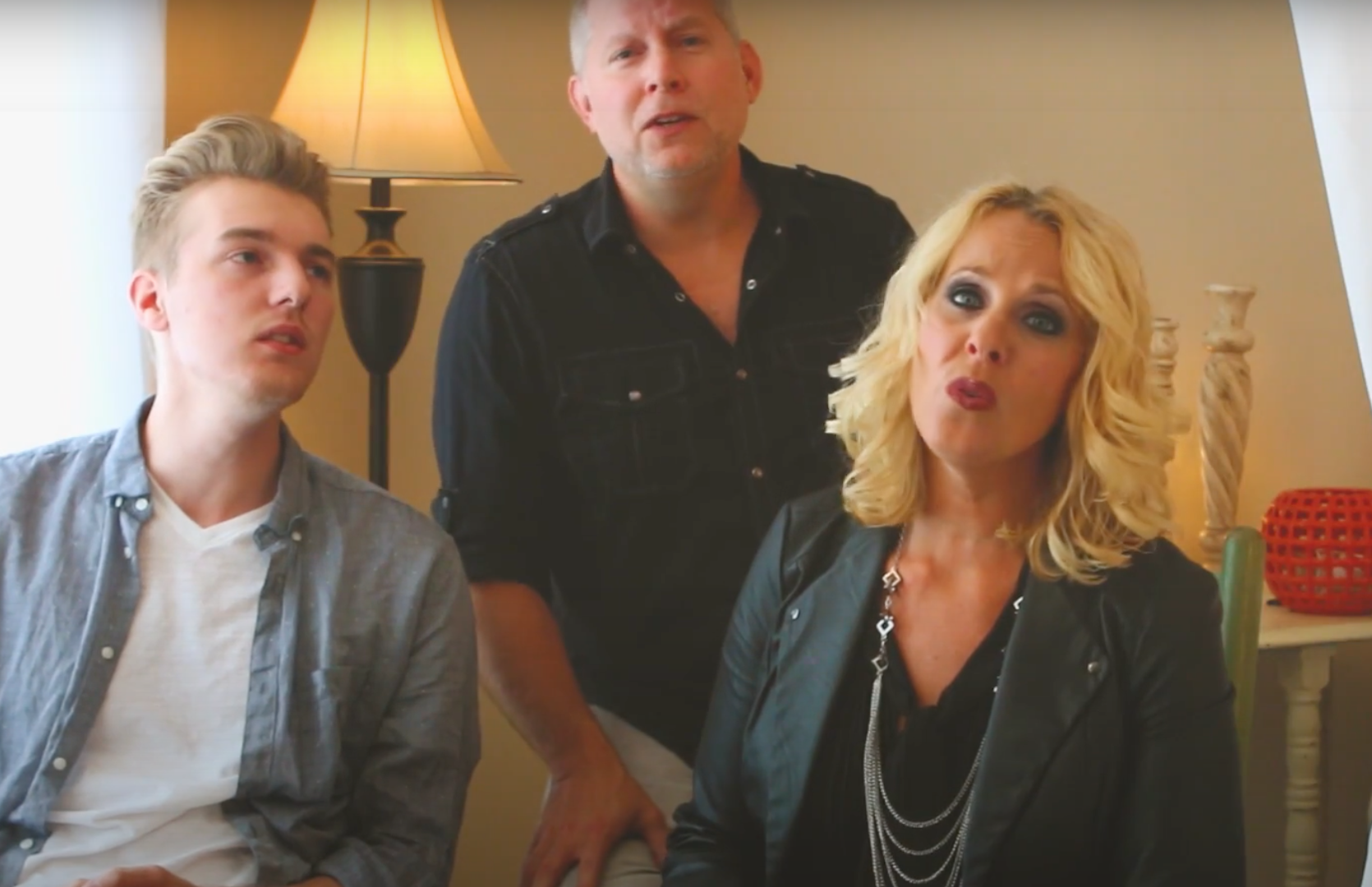 Watch
"You Hold Me"
Music Video
Westward Road is a dynamic Southern Gospel group with smooth harmonies that can only come from singing together as a family. Scott (dad) Kelli (mom) and Garrett Roberts (son) have been touring for over 10 years fulfilling their call to communicate the Good News and God's Love through the power of music.
A Westward Road concert leaves you uplifted by their message of hope and encouragement to live a life of trusting in God. Their take on Southern Gospel music along with the rich family harmonies will have groups of all ages entertained while worshiping.
What people are saying about Westward Road:
"Recently I had the opportunity to get to know Scott, Kelli and Garrett Roberts, better known as 'Westward Road.' Immediately I was impressed with their passion for ministry and their great family harmony. Westward Road presents the Gospel with a fresh sound and sincere hearts."
Scotty Inman, Triumphant Quartet
"Refreshing, Sincere, Engaging! These are just a few of the comments we received from those who came to our ENGAGE event with Westward Road! As a pastor, you hesitate to hand off such a tremendous responsibility. This family can be trusted with the task. We will have them back!"
Pastor John Davis
"Our Church was really in need of something to bring us together and lift our spirits. Westward Road was the perfect answer."
Pastor Keith Wooden
.