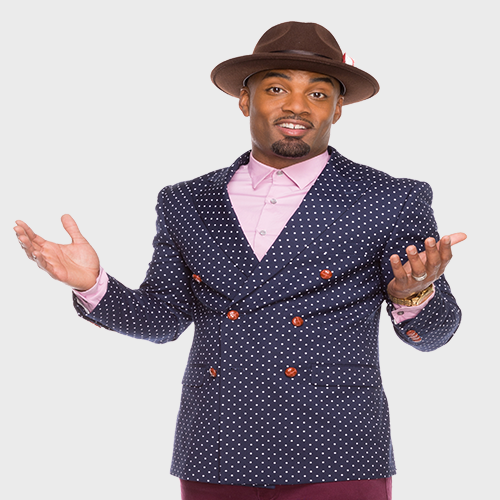 Music
Work It out
My Walk
Feel Like Praising
Videos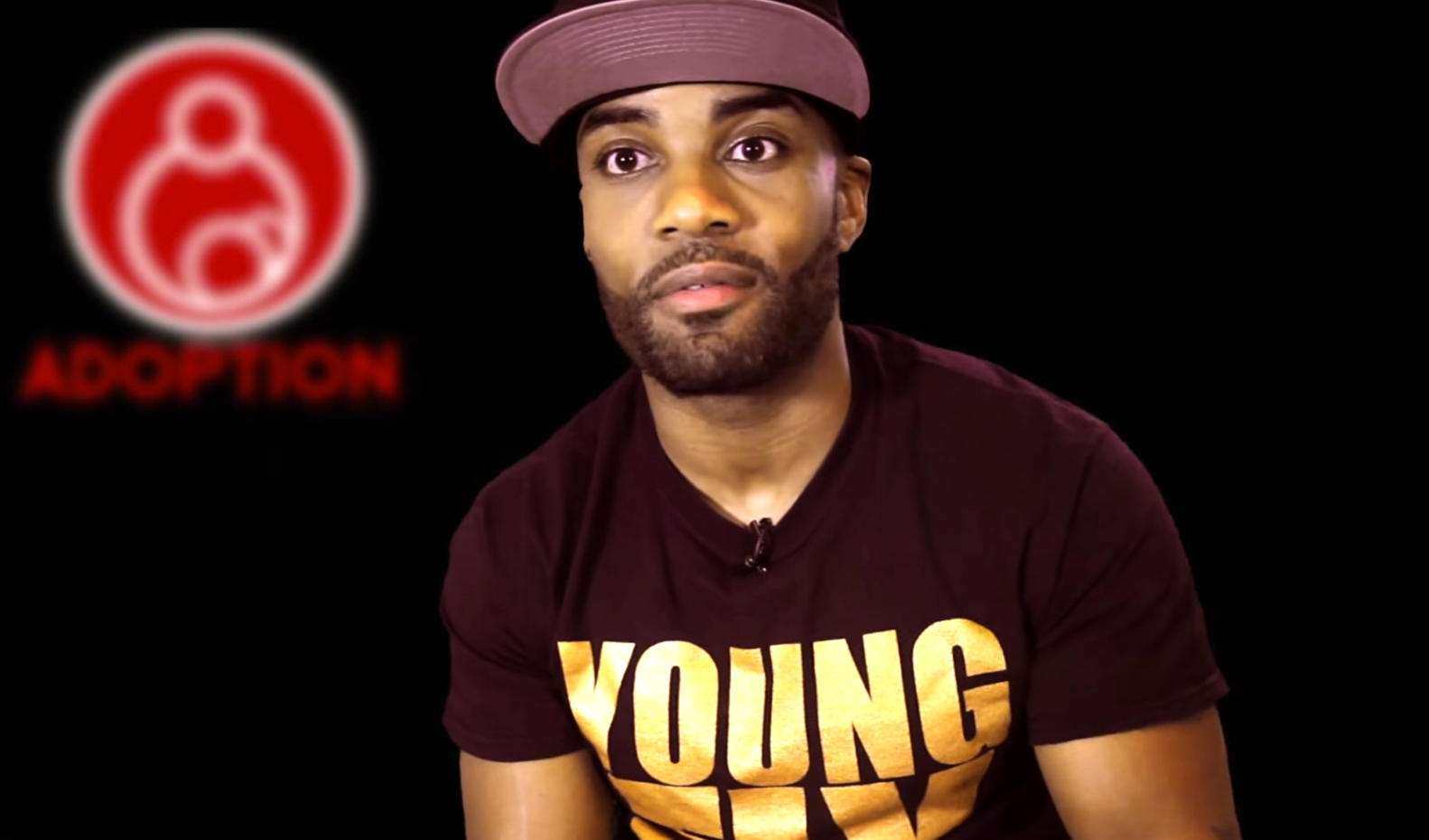 Watch
"EPK"
Willie Moore Jr. Story! Shocking Reveal!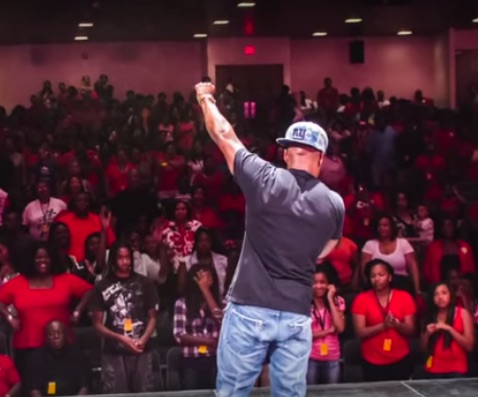 Watch
"EPK"
Music Video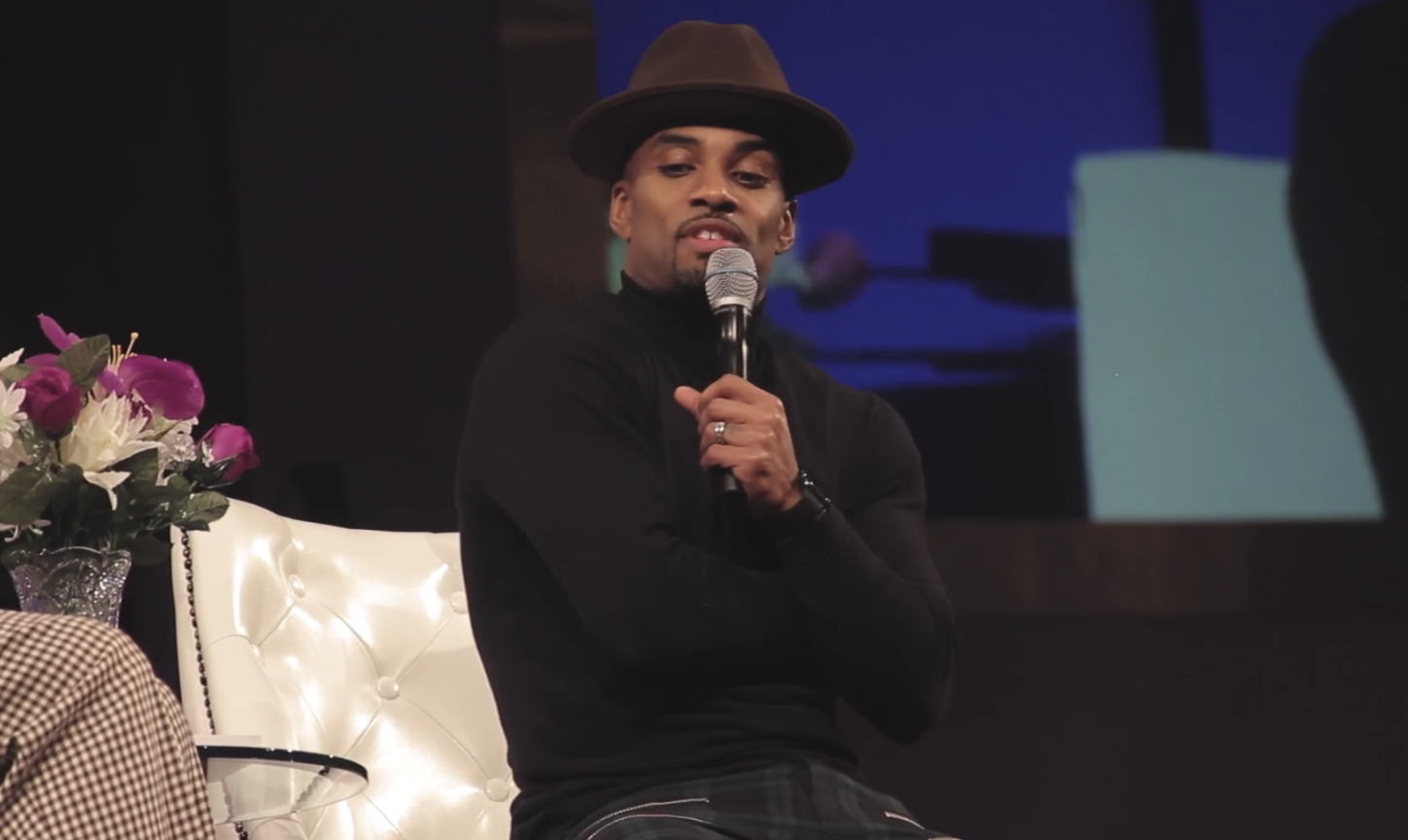 Watch
"Testimony with Bishop Dale Bronner"
Willie Moore Jr. is an inspirational speaker, licensed minister; Grammy recognized recording artist, comedian, actor, and radio personality. Willie is the host of the nationally syndicated radio show "The Willie Moore Jr. Show". In five short months he was recently promoted to the day time slot of 3pm to 7pm. Due to the huge success and substantial growth in listeners on the Nightly Spirit with Willie Moore Jr. which was on air from 7pm to 11pm. In addition to radio, Willie is the executive producer of the "Willie Moore Jr. Live Flatout TV Show" currently airing in 116.1 million households on the NRB Network, TBN's JUCE TV and Dish Networks KTV. Willie is also the servant leader of the national youth organization, Young Fly and Saved.
Born in St. Louis Missouri, Moore was adopted at the tender age of 3 months by the loving Willie Sr. and Flora Moore. Willie is quoted in many interviews saying: "After God, all that I am and I ever will be is because of Willie Sr. & Flora Moore." Willie's parents pushed him to be a model student, landing him several scholarship offers for his academic and outstanding athletic ability. The four-time Missouri State track and field champion and Ferguson-Florissant school district graduate received a full ride scholarship to the University of Mississippi where he studied Psychology.
After Willie's college tenure he signed with a local record label that boosted Nelly and the St. Lunatics on their roaster as well. Willie signed a 1.3 million dollar deal with Universal Records. Willie outsold Whitney Houston's national anthem during his first week of single sales. Willie later started his own record label WILFLO MUSIC GROUP and has landed distribution and licensing deals with Warner Bros. Records and EMI Christian.
The dynamic nationally recognized speaker, singer and humanitarian travels the world adding value to people of all ages with his multiple talents. With an astounding social media following of over 3.5 million views on YouTube, Willie uses humor and music to penetrate the hearts and minds of all people. Willie is making impact and making his mark as a World Changer.