It's our favorite time of the year here at Cinder Entertainment. We thought it would be fun for our artists to share some of their favorite Christmas things and/or recipes and more. Be sure to stop back daily for what the next tip is!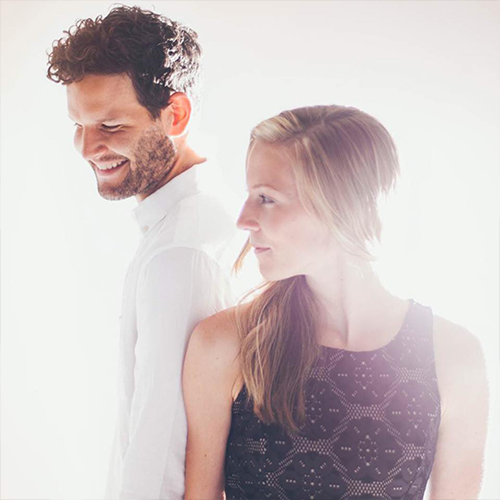 For today, Out of the Dust shares one of their favorite custard recipes!
Christmas tradition in our family is to make boiled custard (very southern- haha)! It's a family tradition in Chris' family, and he has taken over the task of making it for Thanksgiving and Christmas; he is in the 4th generation of making this family recipe:
For 1/2 gallon of boiled custard:
Ingredients:
1/2 gallon whole milk
8 whole eggs
2 cups sugar
4 teaspoons pure vanilla
Directions:
Heat milk to boiling point- do not boil! While milk is heating, beat eggs, add sugar. After milk is heated, gradually add hot milk into eggs. Beat slightly with mixer then use whisk to keep foam down. Cook in the top of double boiler stirring all of the time until the mixture coats a silver spoon (around 15-20 minutes). Strain while hot- one time in small hole strainer, then using cheese cloth. Strain repeatedly until no lumps appear. Then add 4 teaspoons of vanilla and stir. Pour into glass bowl to cool until room temperature then put in refrigerator until cool and ready to drink.
It's a really finicky process; Chris had to learn from his grandfather how to get it just right! It's definitely a labor of love- it takes about 45 minutes per half gallon!